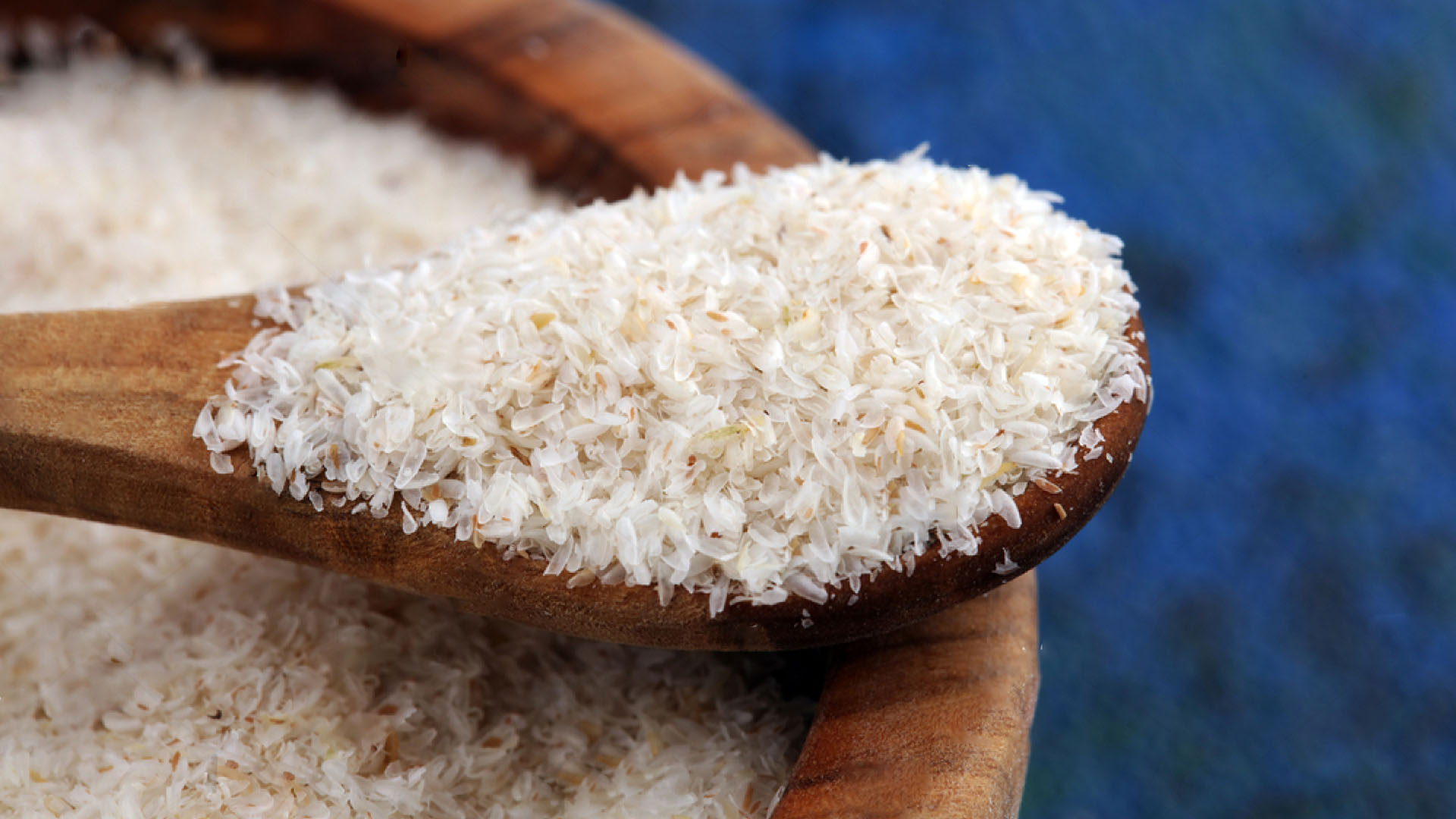 Psyllium
Husk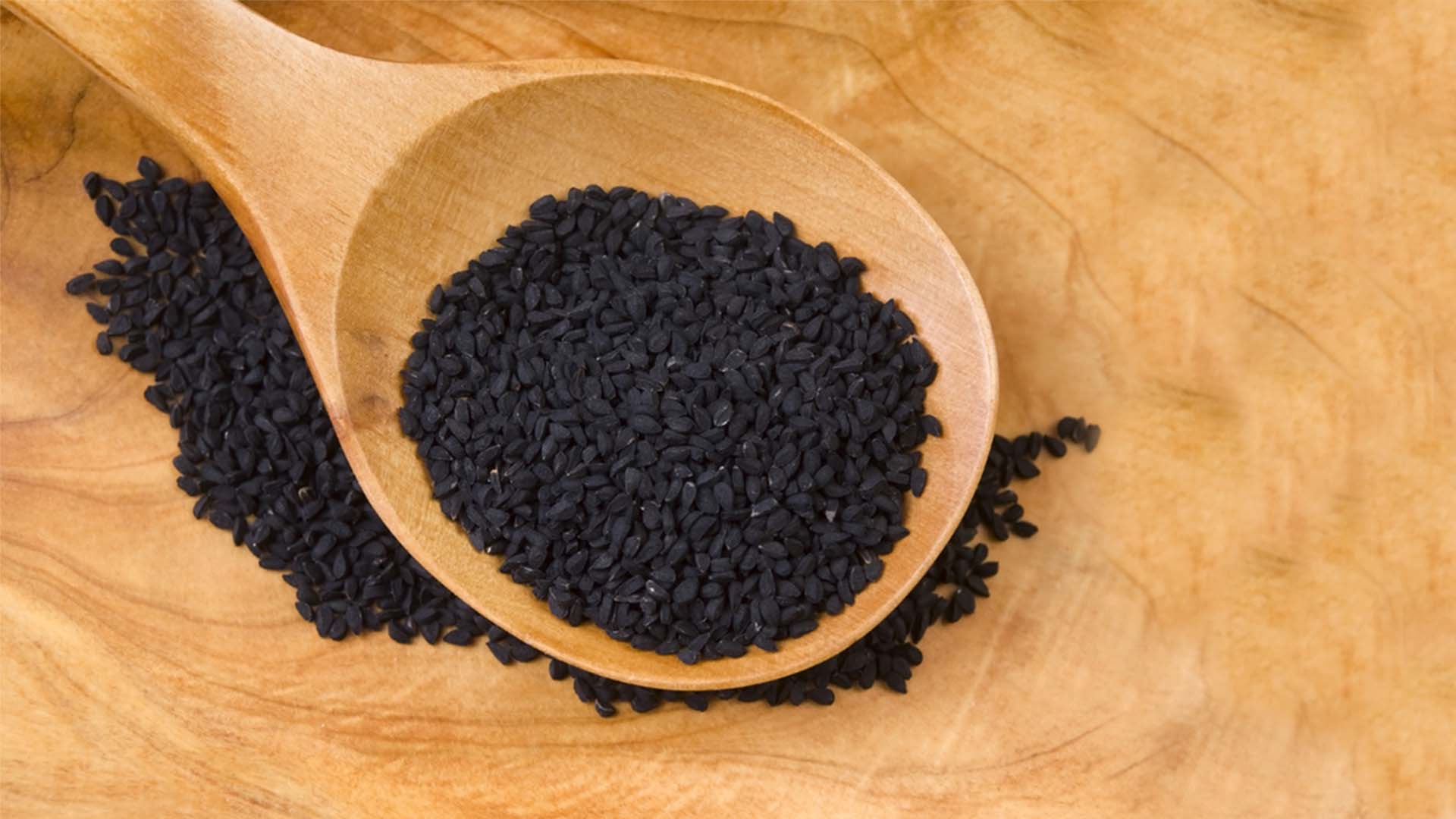 Black Cumin
Seeds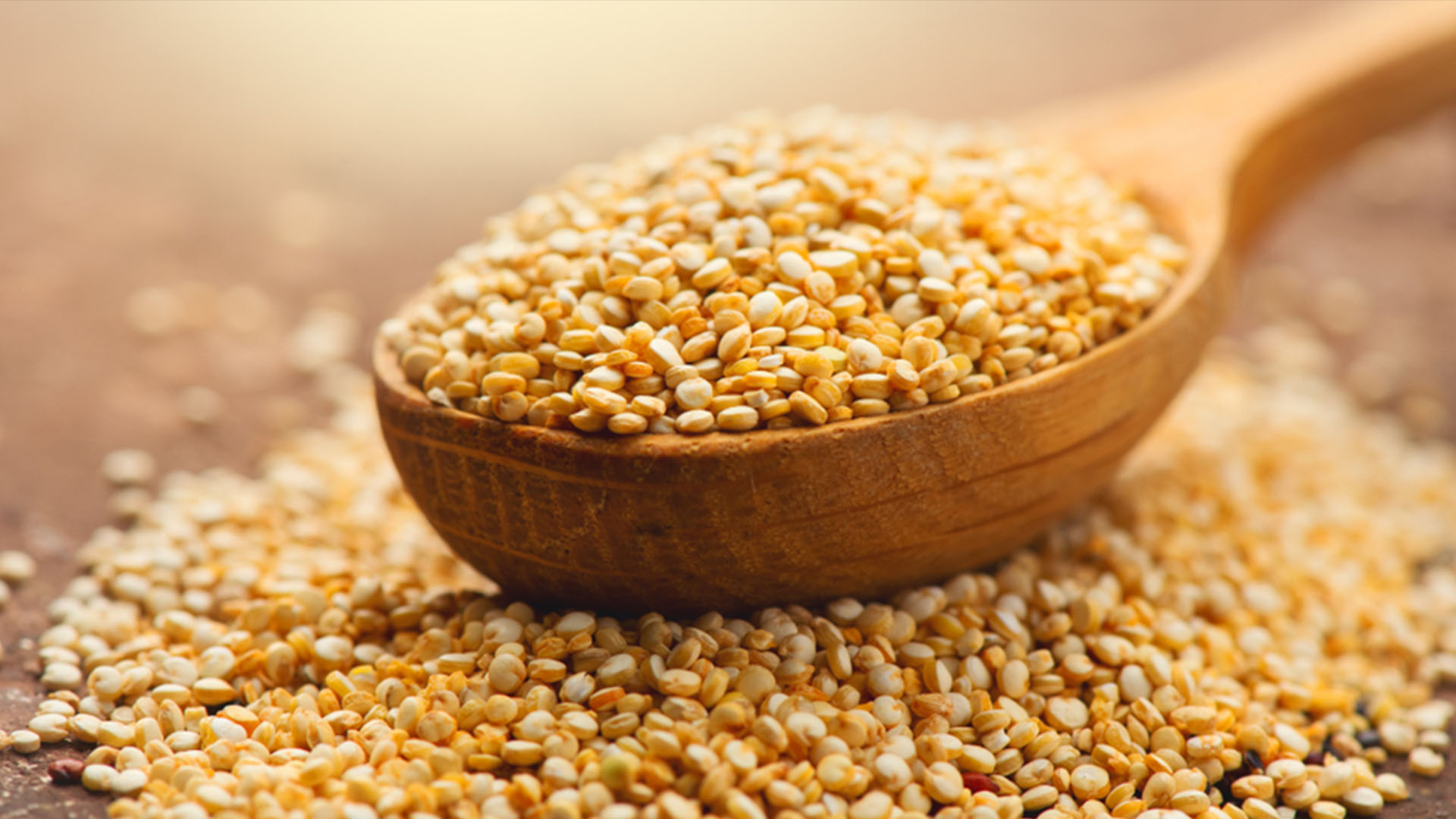 Quinoa
Seed
Direct Farm To You
Satva Industries thrives on its vision to produce best in high nutritional foods products solutions, but the reason for its success is behind the firm's belief to take on the responsibility of the procurement of natural raw materials.
We are a salient manufacturer, supplier, and exporter of products like psyllium, superfood, oil & grain seeds, spices & herbs, and its related products intending to provide a premium quality range of products as per the global set standards.
Organic
satva is heedful of its responsibility towards nature and its consumers. Our organic food products are cultivated and processed unless the use of toxic chemicals. fertilizers, pesticides and other artificial treatments.
What We Make & Supply
We offer more than 45 nutritional food products including conventional as well as organic
and IPM psyllium, herbs, spices, oil seeds, and its relevant products.